As part of our events at Dorchester we open the prison to guided tours on a regular basis. Lead by Eddie a serving prison officer who worked at Dorchester for many years until the closure.
Dates can be found on the tickets page
Tickets are £15 per person and can be purchased HERE
Address:
7 N Square, Dorchester, Dorset DT1 1JD
Children under 5 go free and no ticket is needed for them. Well behaved dogs are welcome.
FREE PARKING ON SITE. Drive through the small gates on North Square. GO PAST the car park on the right, following the walls of the prison, past the row of 4 terraced houses and you will find the entrance gate on the other side of the prison.
There is secure parking on site. Arrive 10 mins before your time slot.
If you are a group or club, we are able to offer private tours, please contact us to discuss this. We are unable to offer casual unguided visits.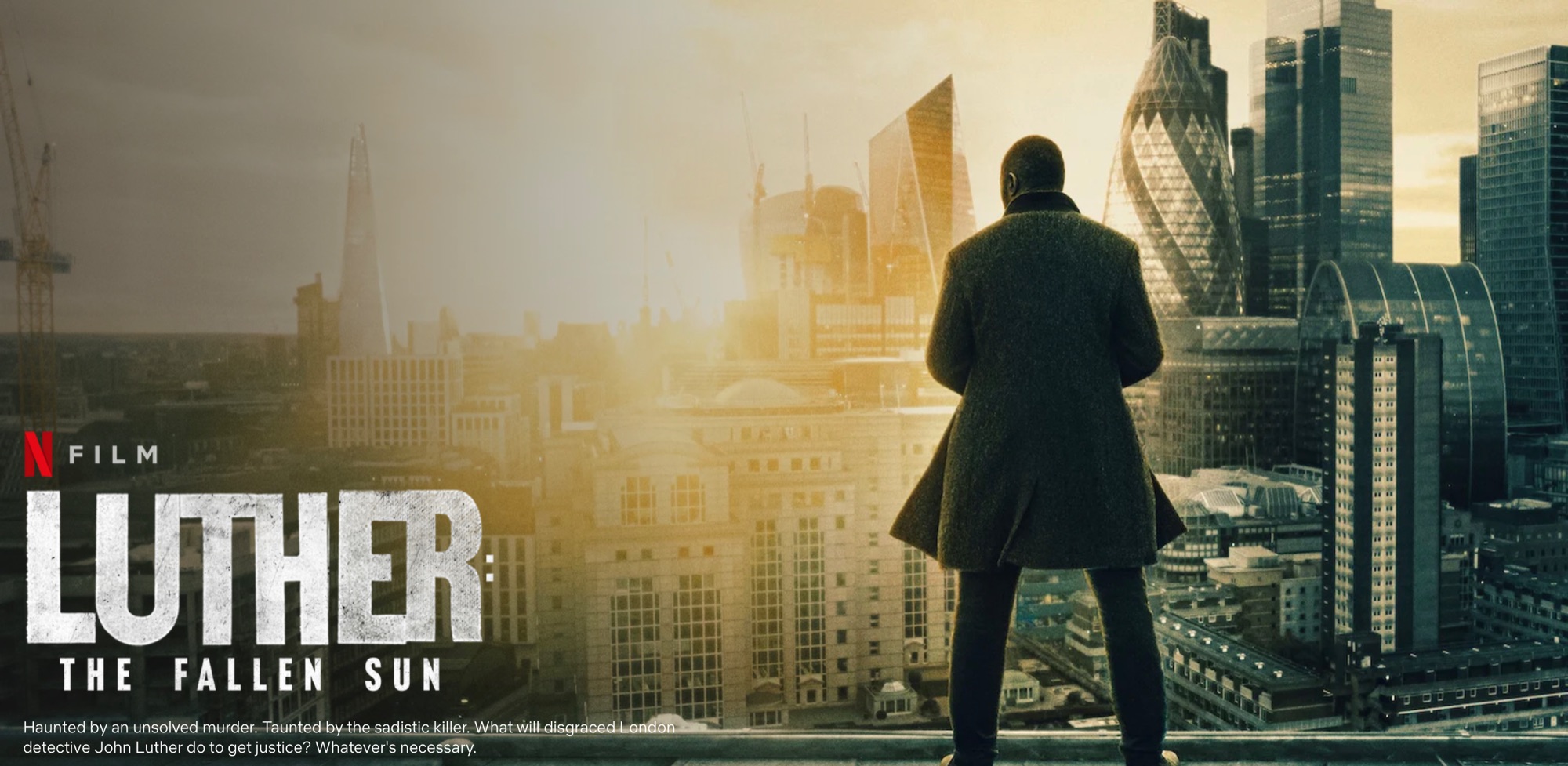 Come and see the film location for the new Netflix hit "Luther The Fallen Sun". Filmed nearly 2 years ago in total secret, visit the hero cell and see the areas Luther escaped from!
Many areas also used in "The Gold" a great BBC drama. about the Brinksmat gold robbery.
The present Dorchester Prison cost £18,000 to build and was completed in 1795. It was built on the site of the old medieval castle built in 1154 but disused from about 1290. The previous gaol was situated in High East Street. Prisoners were segregated by their sex and the type of conviction. The prison buildings are of a typical Victorian design with wings radiating from a central hub with galleried landings.
Last Hanging at Dorchester
Elizabeth Martha Brown a grocer aged 45 and mother of two was the last woman to be hanged in public in Dorset and was executed outside Dorchester Prison in 1856. She was convicted of the murder of her second husband, John Brown, on July 22, the prosecution said she had attacked him with an axe after he had taken a whip to her.
Thomas Hardy, a young lad of 16 years and who later went on to become a world famous writer and poet was among the crowd of 3,000 or so who witnessed the hanging of Elizabeth Martha Brown. He wrote 70 years later that he was ashamed to have been there and the hanging of Tess in Hardy's Tess of the d'Urbervilles (1891) is undoubtedly inspired by his experience of watching Brown's death.
James Seale was the last person to be hung at the gates of Dorchester prison on 10th August 1858. He was tried and found guilty of murder and his name went into the history books as the last man to be hanged in public in Dorset. The Victorian age could no longer tolerate public executions as entertainment.
Dorchester prison was operated by Her Majesty's Prison Service serving the Crown and Magistrates' courts in Dorset and some in Somerset until 2013.
The prison received adult male and young adult male prisoners direct from the Crown Courts at Dorchester, Poole and Bournemouth and associated magistrates' courts. The Prison operated as a Level 4 establishment and the population is made up of roughly half convicted prisoners, and half remanded inmates. Whilst there prisoners can participate in new skills courses such as catering and industrial cleaning whilst the physical education department offers recognised qualifications for a variety of health and training programmes.
Improvements were made following the 2007 inspection report from Her Majesty's Chief Inspector of Prisons which had stated there were too many inmates, and too little investment in the prison buildings and facilities. Conditions improved to an extent, and the prison which has a capacity for 252 was awarded 'Most Improved Prison for 2008′. The prison was closed in 2013 and sits awaiting development.