Our prisons have some amazing spaces that can be used for all sorts of events. Cinema, conference, dance, fashion shows, corporate or product launches, the list is endless. Our team will listen to your exact requirements and help you to maximise your events full potential. We work closely with the council to ensure your event runs without a hitch and will be remembered by all those who attended.
With indoor and outdoor space, we are sure that the prisons have a space for you, we love the weird and wonderful so if you want a themed event, please get in touch. We work with some excellent event planners who can theme your event to your exact specification.
The venues are secure and access is fully controllable, exclusive and interesting!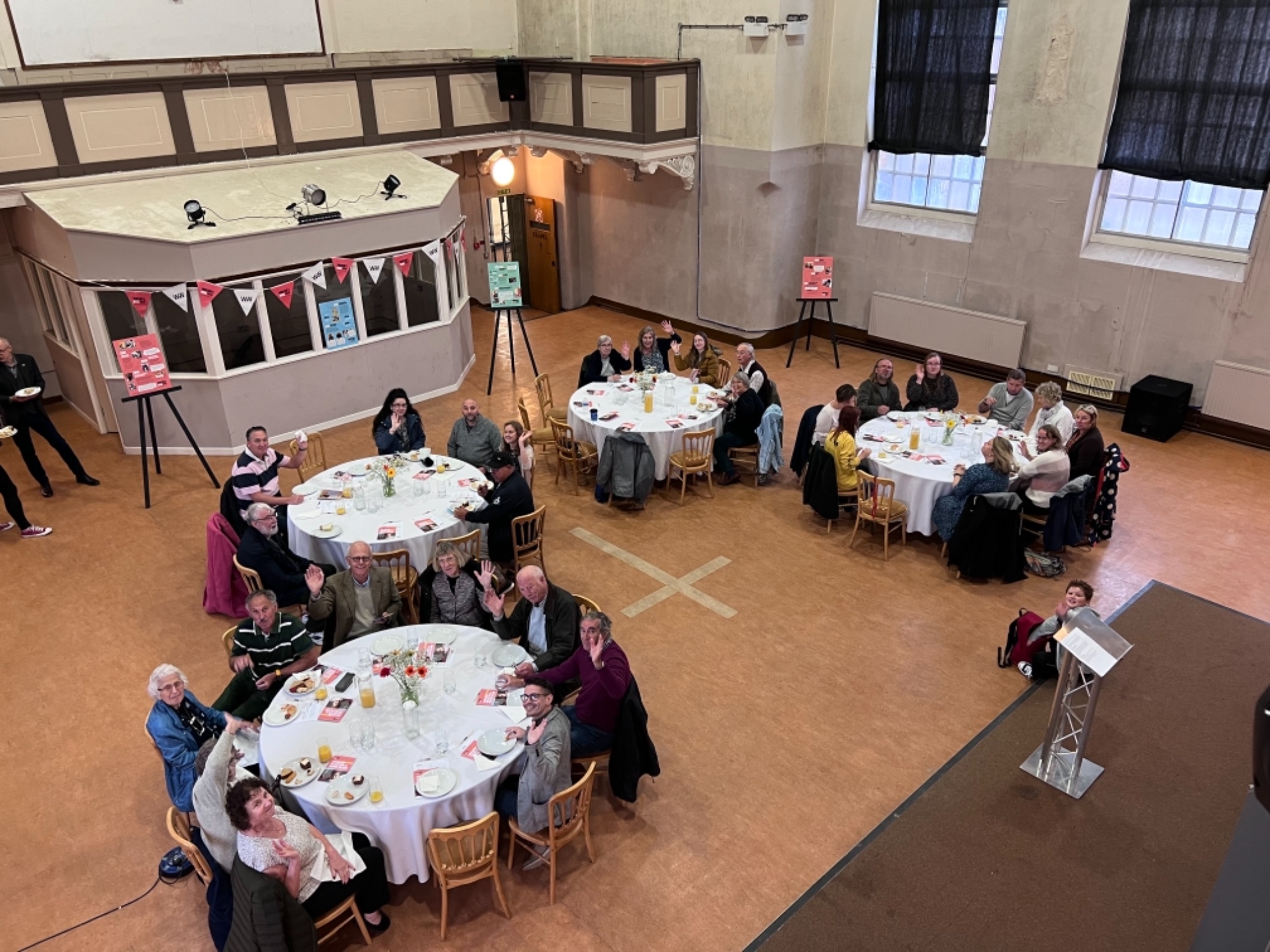 Our chapel is an amazing space, acoustically amazing, with a smooth floor for moving and grooving. We have a small stage and a gallery overlooking the whole room.
Car Meets
Comic/Horror-con
Live Action Role Play LARP
Fashion Shows
You name it!