Our prisons have an amazing variety of spaces suitable for film and photography. Obviously the wings of the prison, but also workshop space, offices, corridors, outside scenes, cells, the chapel and many more.
Gloucester Prison has featured in Hollywood films, documentary and TV work, music videos and much more.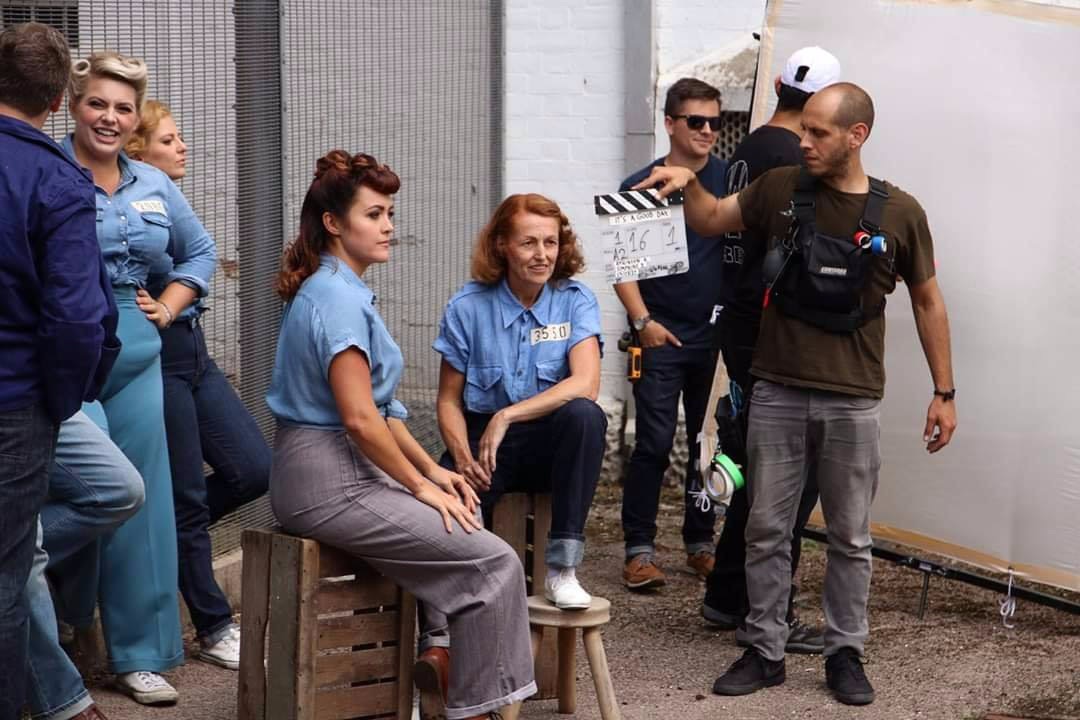 With their locations right in the city centre, our prisons are safe, private spaces that are secure. With high walls and controllable access, your equipment will not be going walkabouts, your main star wont have the paparazzi watching and you wont have to control the public, a massive cost saving to production companies. We are able to have the largest vehicles on site with ample parking inside the walls.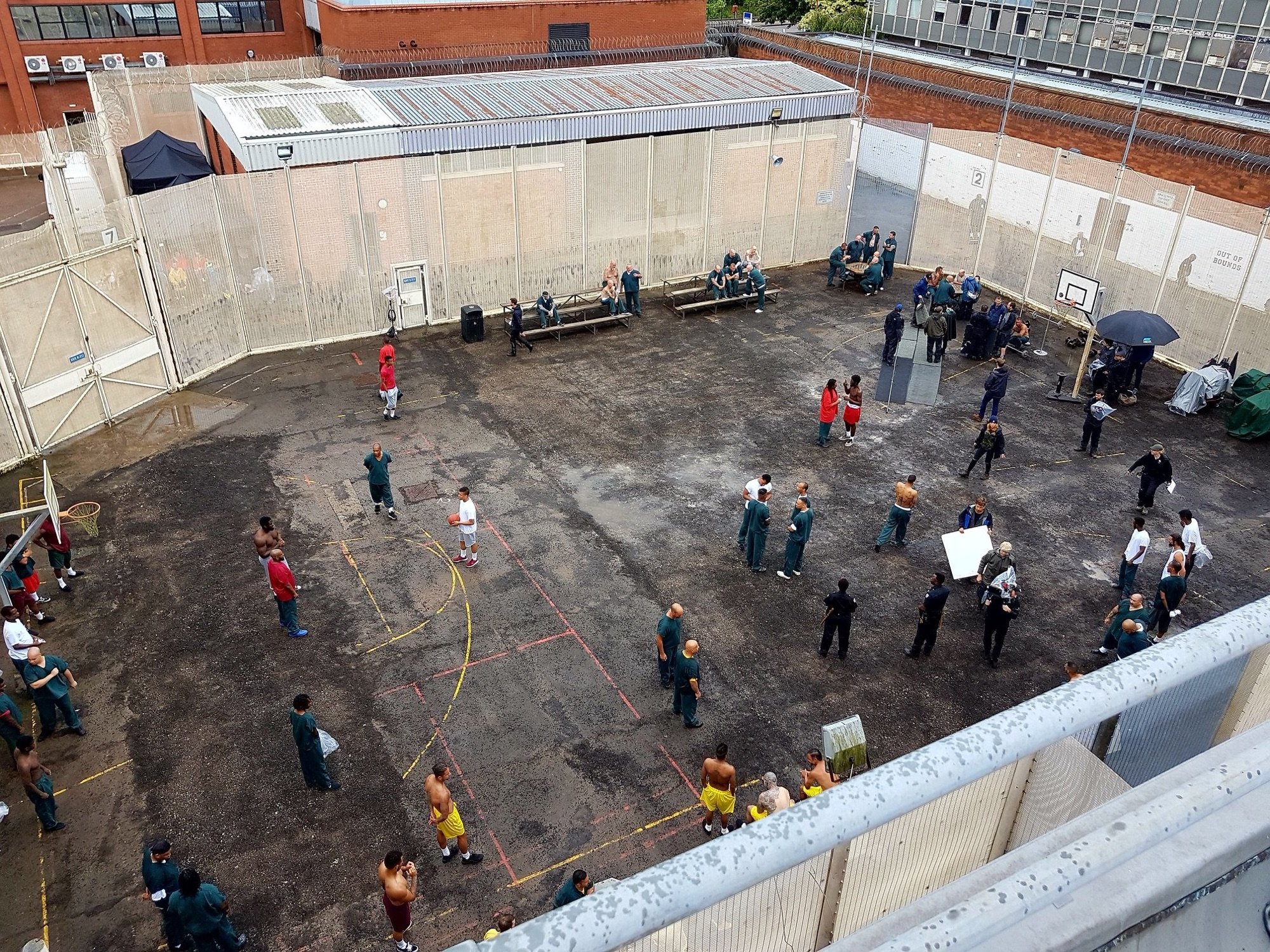 With over four acres of space, each site can cope with large productions just as easily as a smaller documentary. We can tailor your location fee to your production. On site staff will be on hand to assist you, and we have kitchen facilities, clean toilets and changing facilities. Areas can be dedicated to your various departments.
Please give us a call to discuss you requirements.